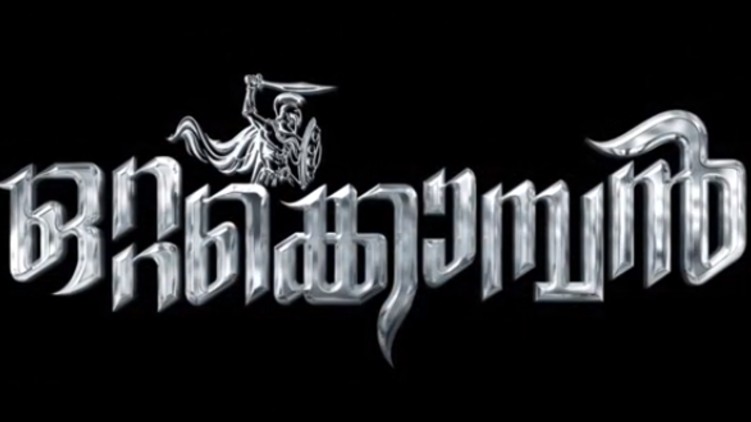 Suresh Gopi's 250th Movie
The name of Suresh Gopi's 250th Movie has been announced amid much controversy. In addition to Prithviraj, 100 actors, including Mohanlal and Mammootty, participated in the announcement of the title. The film, titled Ottakompan, will be released by the same cast as the previously controversial Kaduvakkunnel Kuruvachan.
The film will be directed by Mathews Thomas and written by Shibin Francis. Tomichan Mulakupadam will be produced under the Mulakupadam Films banner. Shaji Kumar is the director of photography. Music Director Harshavardhan Rameshwar. There are indications that the film will be based on the same script as Kaduvakkunnel Kuruvachan.
Read also : Best 5 Sites to Download New HD Keralamax Malayalam Movies without Paying In 2019
Jinu Abraham, the screenwriter of 'Kaduva', has filed a lawsuit against Suresh Gopi's character 'Kaduvakunnel Kuruvachan' and his 250th film for copyright infringement. District court suspends filming of Suresh Gopi film In August 2020, the court upheld the ban on Suresh Gopi's 250th film. Activists from Suresh Gopi's film had addressed the high court against the verdict.
The first poster of the character Kaduvakkunnel Kuruvachan will be released on Suresh Gopi's birthday as the 250th film. Directed by Mathews Thomas. The script is by Shibin Francis. After this, Jinu Abraham approached the Ernakulam District Court claiming that the script and the names of the characters of his film 'Kaduva' were copied in violation of copyright.
History highlights – Suresh Gopi Film 250 Title Announced
Another awesome thing you can do is a 
subscribe or check out my other
Article right over here and you may
learn something new.
our site –LatestUpdatedTricks
Visit our Telegram channel to get Latest Updates°✓
Telegram: http://t.me/LatestUpdatedTricks